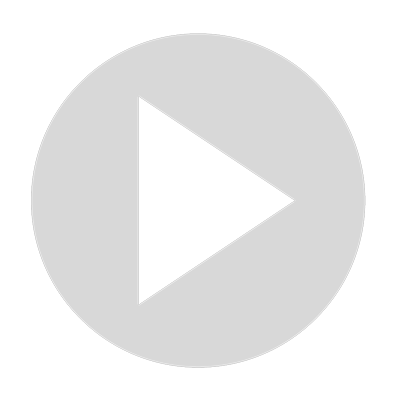 Remodeling & Construction
12 Types Drill Bit for Wood
Drill bits are very useful tools for drilling holes in woods, plastic, fibre, steel and many more materials. A drill bit should be used according to the hardness of the material.

Wood and plastics are soft materials considering steel, stone etc. Hence these bits need 135 degrees cutting angle and the drill bit material should be HSS (high-speed steel). Soft material can be drilled with high RPM.

According to the task of the wood, we can use 12 types of drill bits. Drilling a pilot hole is an essential task when using some drill bits. It will increase the accuracy of the hole. Some drill bits  are not able to drill deeper due to its shape and size. But some wood drill bits can drill deeper. 

When you buy a drill bit you should know, which drill bit is suitable for your task. According to that, you can buy the most useful drill bit. It will save your time and increase your efficiency.
 
Show More
Show Less